Harmonize Your Numbers with Virtual Bookkeeping for Small Business Owners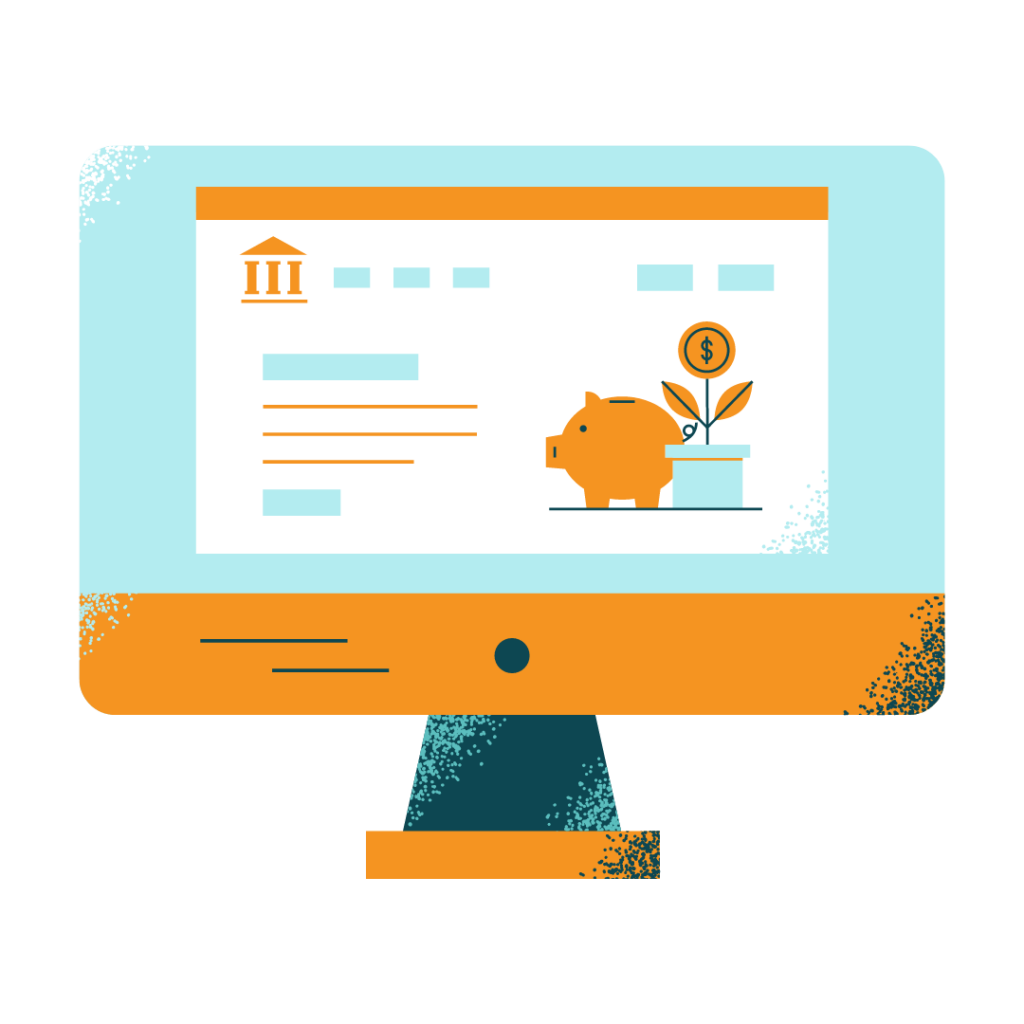 Spending Too Much Time on Bookkeeping?
Most business owners say that bookkeeping is the worst part about running their business. What if you could just eliminate it once and for all, focusing on the things that drive real business growth instead? We take bookkeeping off your plate so that you can focus on what you do best – running a profitable business!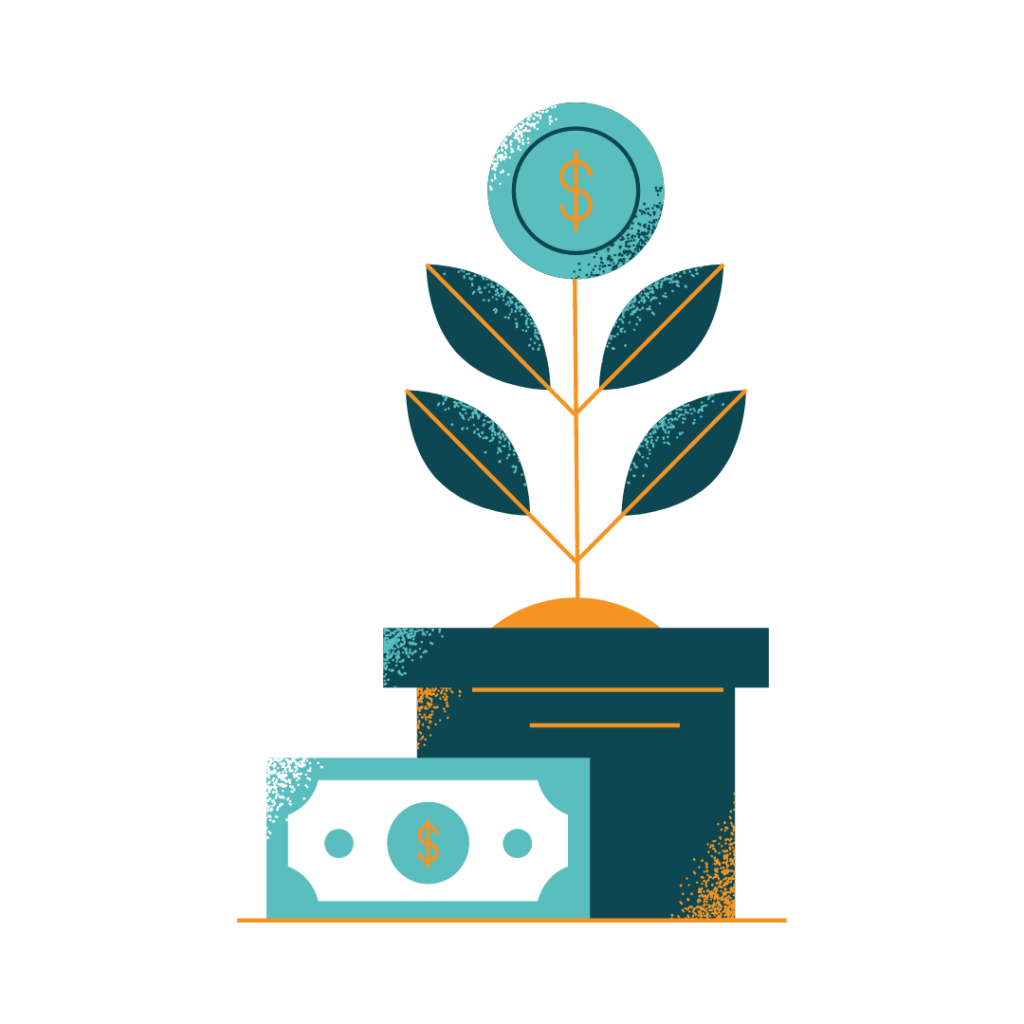 Unsure of How to Grow Your Business?
If you've tried scaling up but felt stuck by your financial situation, great bookkeeping and advanced financial advisory could be the difference in helping you achieve business success. We help you establish strategies for business development, maintain healthy cash flow, and stop money leaks so that you can finally grow!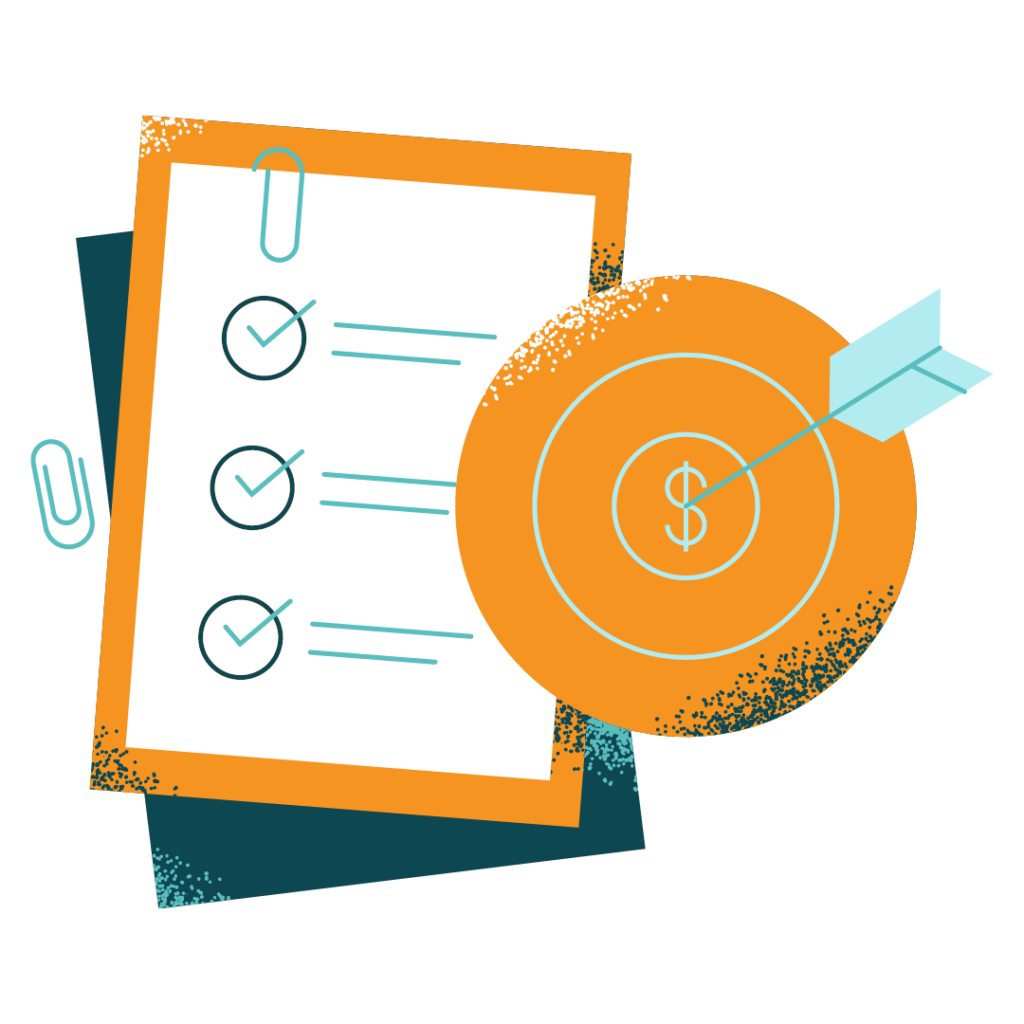 Want to Achieve Business Sustainability?
 Running a business without a firm grasp on your financial performance can feel stressful and difficult. In fact, it's one of the top reasons for business failure! We help you harmonize your numbers and achieve true sustainability in your business by keeping a close eye on your books and providing suggestions to help you improve.
Online Bookkeeping Made Better
When was the last time your finances were in perfect harmony? At Harmonized Numbers, we believe that the happiest business owners are the ones who are the most in control of their business finances. Our bookkeeping services support happy, harmonized business owners by removing the stress and chaos of bookkeeping and providing high level financial insights that help our clients grow their businesses faster and more efficiently. 
When you hire a bookkeeper, you need someone who you can really trust and rely on. Though we operate 100% virtually, we provide customized and personal support that is never one-size-fits-all. Our services help you stay organized, keep your accounting system up to date, meet important deadlines, and optimize your business for rapid growth. We do this by establishing systems that are unique to your business and having monthly meetings where we strategize next steps together.
With Harmonized Numbers, you don't just get a bookkeeper - you get a true partner who is dedicated to helping you grow your business from the bottom up!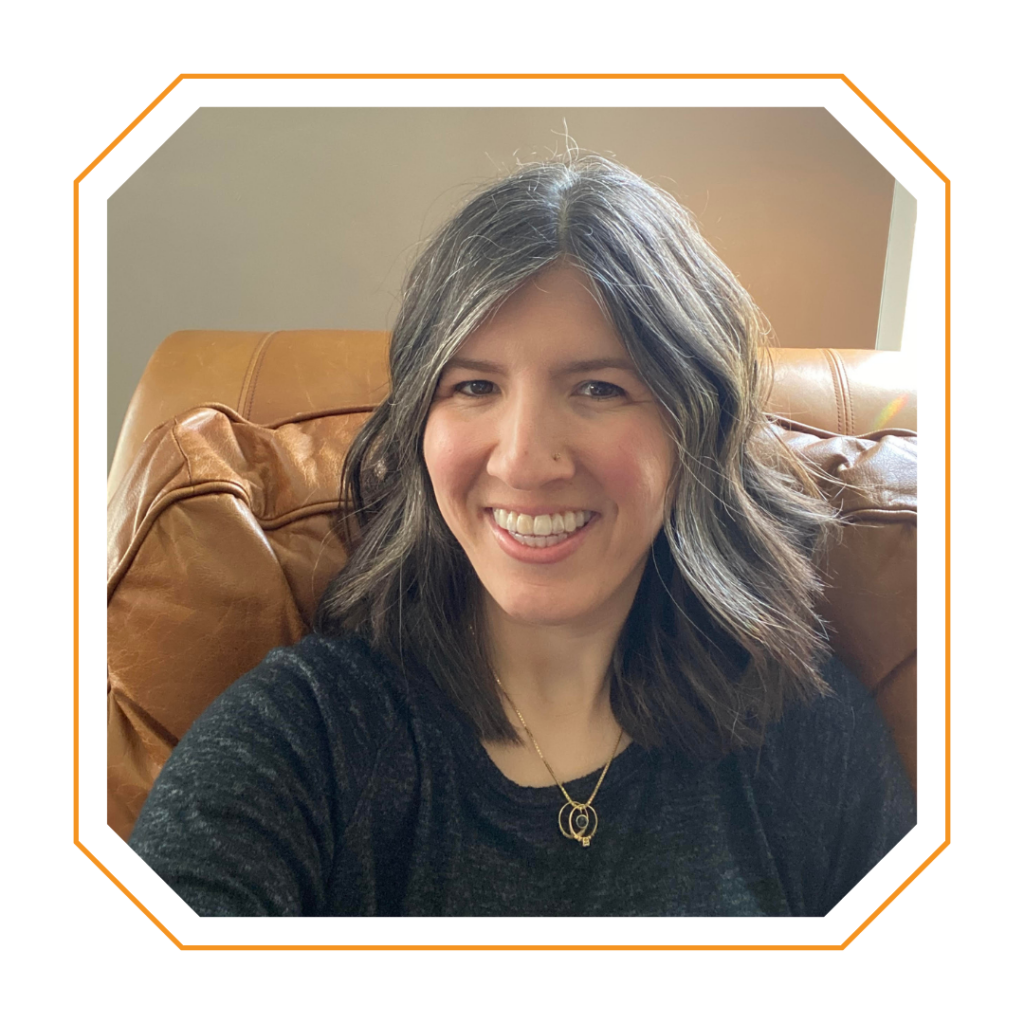 I'm a virtual bookkeeping professional based in Nashville, TN serving small business owners and trades industry professionals throughout the United States. Like many of my clients, I've always dreamed of owning a business. I have a degree in general management and started my career as an administrative professional, supporting businesses with bookkeeping, human resources, IT, programming, benefits, payroll, and more.
I launched Harmonized Numbers because I wanted to help small business owners finally run the business they always dreamed of – one that is in perfect harmony with their lifestyle and personal goals. Running a business isn't easy, and it doesn't come with a handbook to tell you how to do it all. For many, this means that the business they once dreamed would give them more time with their family, more financial freedom, and more flexibility ends up causing stress, financial uncertainty, and even longer, more rigid hours.
That's where I come in. I help business owners take control of their finances and strategize growth in a way that helps them get back to running a business they truly love and refocus on the reasons they started their business in the first place. The best part is that while I help my clients achieve their goals, I get to be more present in the lives of my three daughters, running my dream business from home!
Get Customized Virtual Bookkeeping Support
We don't just keep up the books and generate basic reports. We actually analyze your data and give you the answers you need to succeed!
We help eliminate extra time spent on boring bookkeeping tasks while saving you money by tracking each and every business expense. 
Go Beyond The Profit & Loss Statement
We use your income statement, cash flow statement, and balance sheet to provide a full picture of your company's financial health.
Ready to reach true financial harmony?
Book a Free Discovery Call Today!