helps you take control of your finances in order to achieve perfect harmony between your business and personal goals. We offer a few established packages, in addition to customized packages for clients who have unique needs. Check out our packages below, and reach out if you're interested in getting started!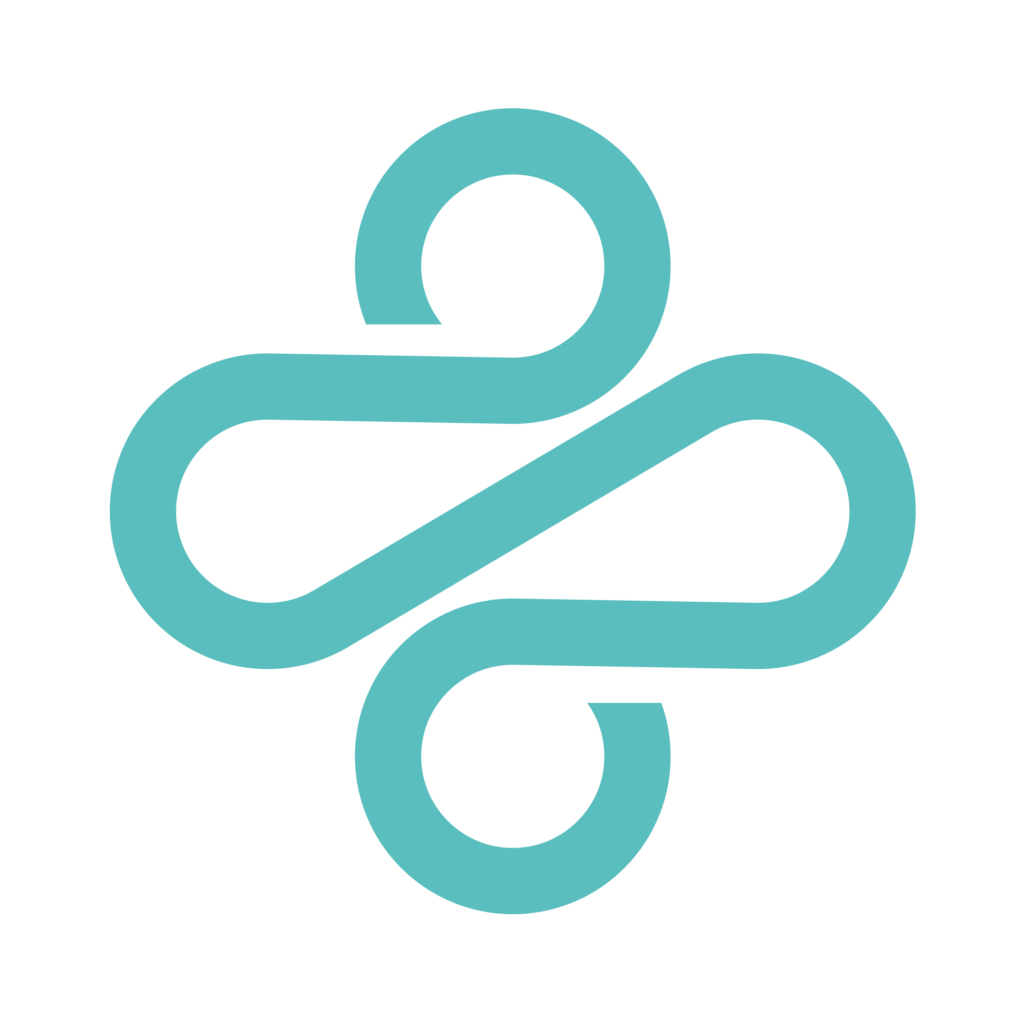 Reconciling up to 3 accounts
Up to 100 transactions
Email, text, and phone support
Monthly review meeting
Reconciling up to 5 accounts
Up to 250 transactions
Email, text, and phone support
Monthly review meeting
Weekly bookkeeping and reconciling
Unlimited email, text, and phone support
Up to 5 accounts
300+ transactions
This package is available for micro businesses with less than 25 transactions per month. Inquire for custom pricing and details.
Never worry about missed sales tax deadlines or tricky calculations again! We do it for you to make things easy.
Accounts Payable Management
Did you know that businesses have credit scores, too? Ensuring that all bills are paid on time is important to maintain good credit, and creating a schedule for bill payments that works well with your cash flow can help you avoid cash management issues.
Payroll Support & Management
More than half of Americans say they would start looking for a new job after two payroll mistakes. Take care of your team with professional payroll support!
Accounts Receivable Management
Having a great system for invoicing is the #1 thing you can do to maintain healthy cash flow. Let us do the job of sending invoices, reminding clients about missed payments, and managing your billing process so that your cash flow stays healthy at all times!